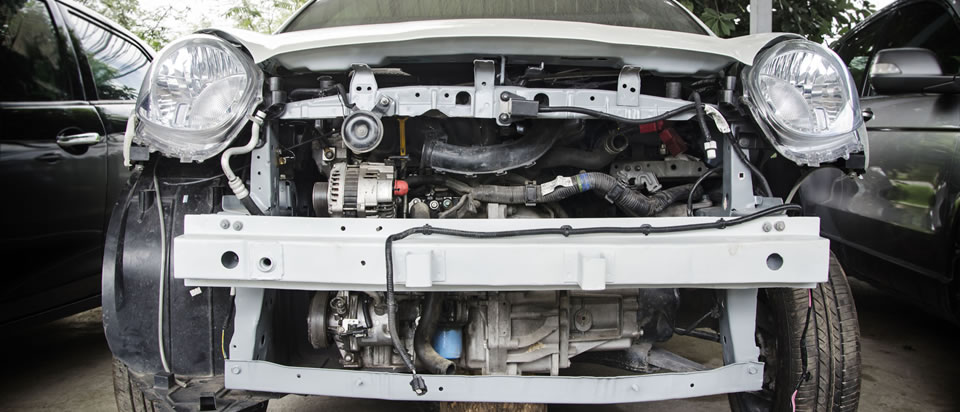 Body Repair
Body repairs are so important to the way the finished product will appear. We don't believe in "Hiding damage", we believe in fixing it. Body repair is so much more than pounding dents and smearing bondo, it's an art form.
Panel Replacement
Dent Repair
Structural Repair
Body Prep
Corrosion Protection
All Damage Repairs
Bumper Repair
Glass Replacement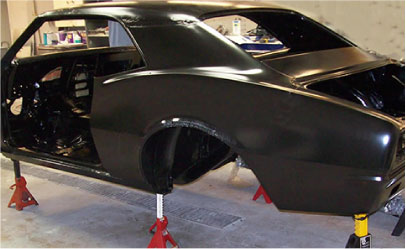 Paint and Refinishing
We use a full down draft paint booth with HVLP technology for clean flow and even finish. We can lay down the most difficult colors and blends.
Full Refinishing
High End Clear Coating
Single Stage Finish
Two & Three Stage Finishes
Cut and Buff
Computerized Color Tinting
Difficult Blending Jobs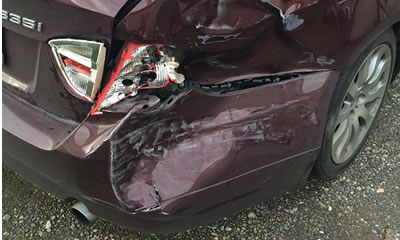 Frame Repair
We can set, measure, pull, push and straighten for light duty frame damage on your wrecked vehicle. You no longer need to worry about your vehicle being safe, totaled, or even structurally sound.
Frame Pulls
Frame Straightening
Set Up and Measure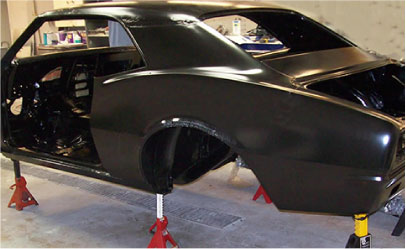 Lifetime Guarantee!
We provide a lifetime guarantee on our workmanship and refinish materials for all our high end paint and clear coat. Our high quality product lines and skilled workmanship promise a high standard of satisfaction.